A Lone Coder, Fun Games, No Pay To Win, Just Enjoyment For All..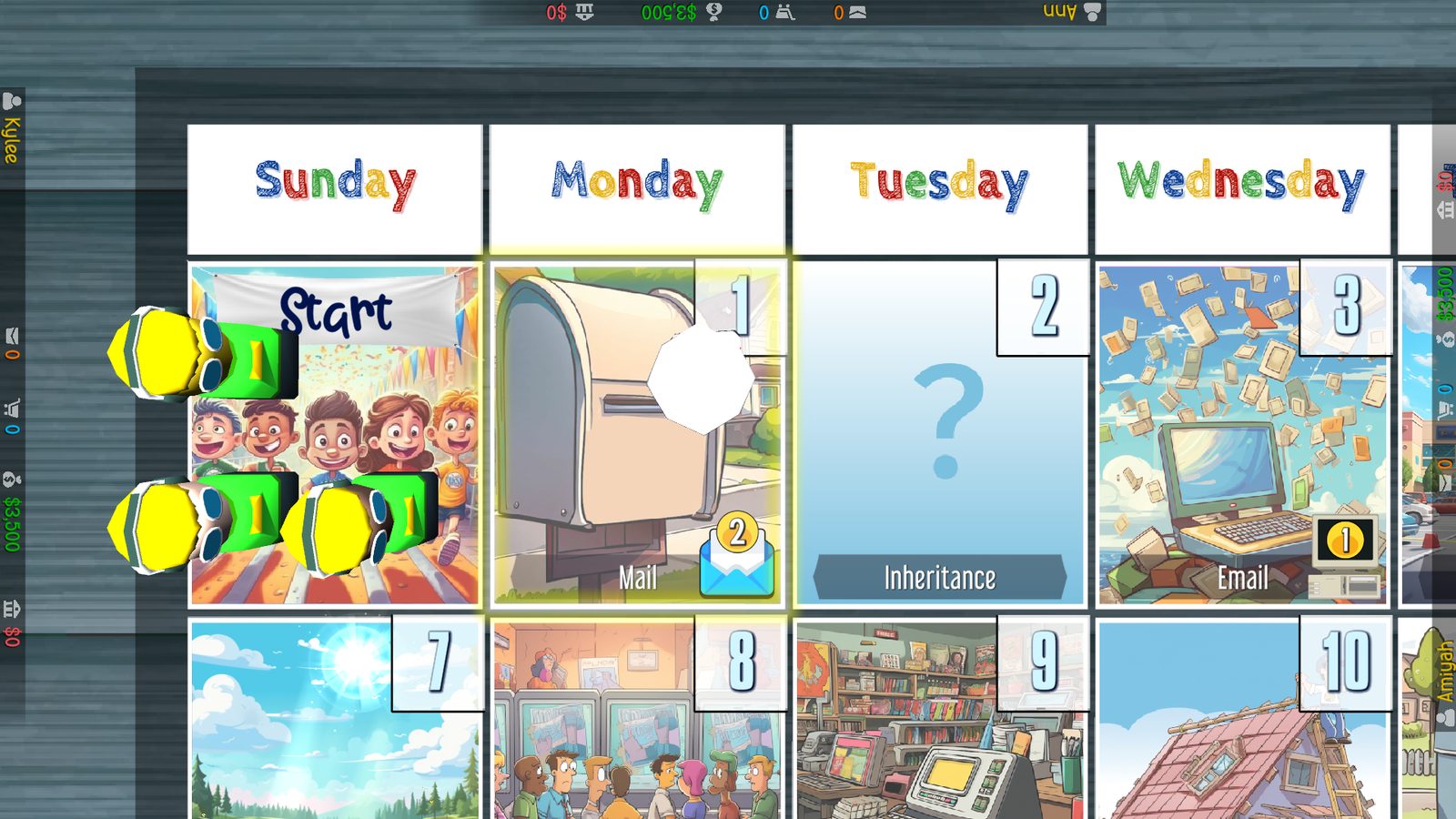 Well, what was started back in June is now done.. Now mind you I took a 90 day break to work on That Cribbage Game, so if I started this in June,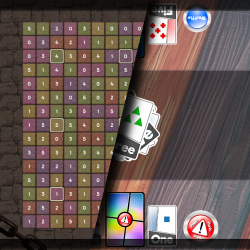 Now that That Cribbage Game is in the hands of the testers.. and then was passed back to me.. then back to them. then back to me. then back to them.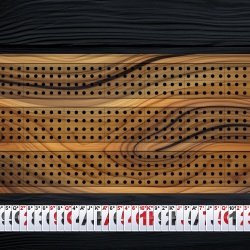 Well, I think we finally have a final product, at least until I ship it off to the beta team and they start making a giant freaking list of bugs..
Ahhh, Moving day! The rotting smell of a fresh dungeon.. The lingering stench of crushed treasure hunters in the air. It's all yours, just like last time! Hopefully this time you won't be over run by all those pesky paladins and zombies!
Cannon #12 is a 2D shooter reminiscent of early arcade games. Defend Earth against wave after wave of the incoming fleets armed with large cannons. Arm your cannon and blast theirs out of the solar system! But be careful!