A Lone Coder, Fun Games, No Pay To Win, Just Enjoyment For All..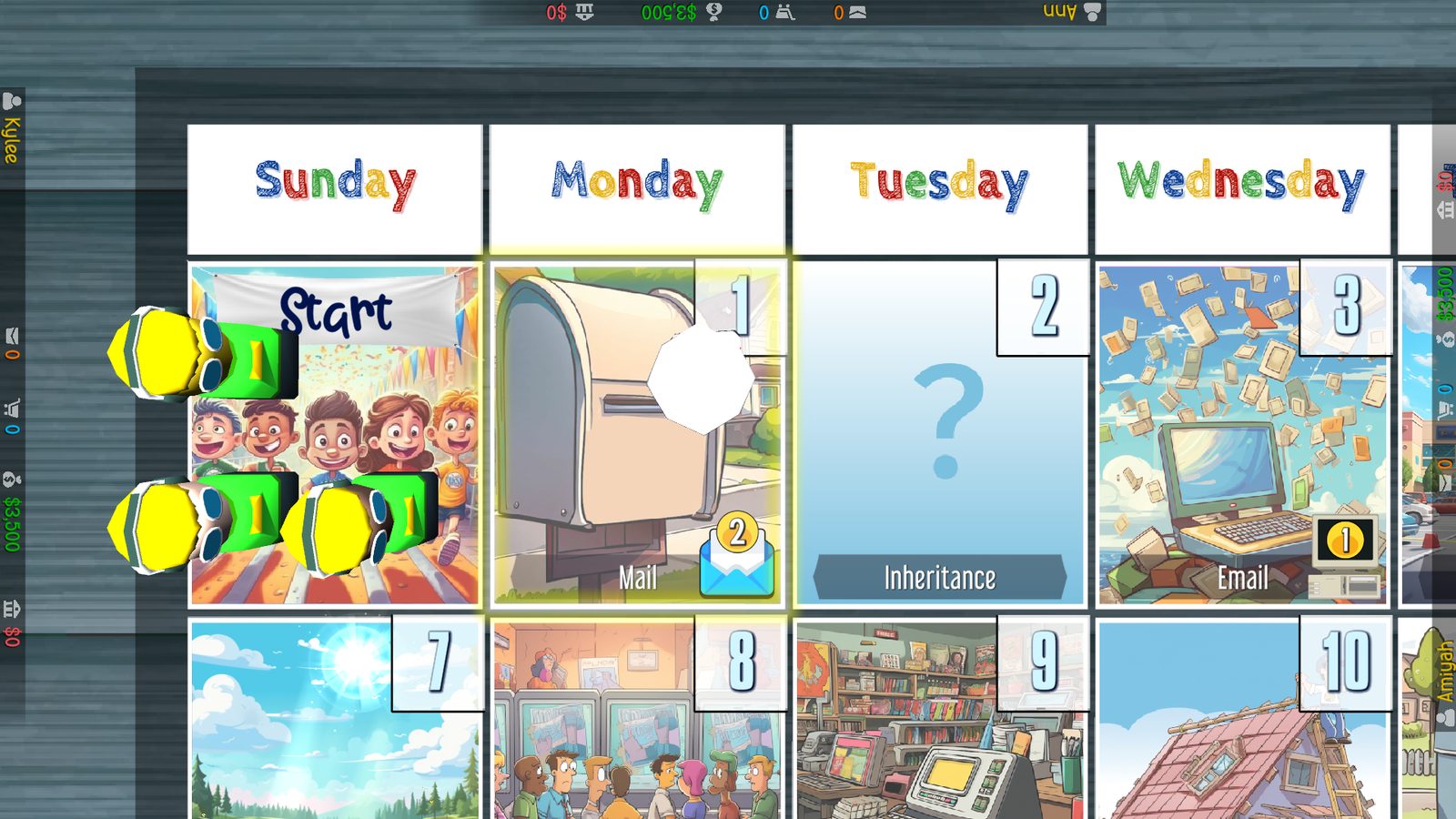 Well, what was started back in June is now done.. Now mind you I took a 90 day break to work on That Cribbage Game, so if I started this in June,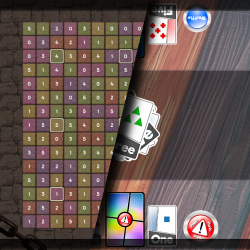 Now that That Cribbage Game is in the hands of the testers.. and then was passed back to me.. then back to them. then back to me. then back to them.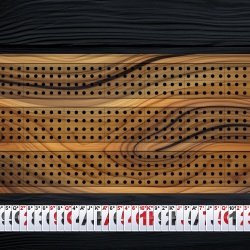 Well, I think we finally have a final product, at least until I ship it off to the beta team and they start making a giant freaking list of bugs..